Feel Your Best With Mobile IV Therapy
IV Treatments for dehydration, flu, hangovers, and more. Delivered to your doorstep. Book online or call:
(480) 848-1678
SERVING THE PHOENIX VALLEY
Feel relaxed, refreshed, and revived with nutrient rich IVs and supplements. Our highly trained nurses come to you and provide you with everything you need to get you back on your feet. Improve your health & energy or accelerate your recovery. We make the experience comfortable and convenient.
Choose From Our Most Popular IVs
Our registered nurses come directly to your door to deliver IV therapy treatments In Phoenix, Scottsdale Mesa, and more – we service the entire Valley!
10% off any of our IV treatments for groups of 2-6.
20% off any of our IV treatments with 7 or more people.
Discount does not apply to add-ons or NAD+ Group members can pick their treatment and add-ons at time of appointment.
Great for rehydrating!
Treatment includes:
– 1 liter Lactated Ringers IV fluid
Get out of bed and back to the party!

Treatment includes:
– 1 liter Lactated Ringers IV fluid
– B12
– B complex
– Anti-nausea medication
– Non-narcotic pain/anti-inflammatory medication
– Glutathione
This a fix all IV treatment. Helps with hangovers. Boosts the immune system. It has been used to treat an array of acute and chronic diseases including allergies, asthma, chronic pain and fatigue.
Treatment includes:
– 1 liter Lacted Ringers IV fluid
– B12
– B complex
– Magnesium
– Vitamin C
– Glutathione
Membership Treatment includes 1 liter of pH balanced fluid with electrolytes, a Myers cocktail and finished with a glutathione push. Please enroll in the IV Revival membership, located at the top of this page, before proceeding. Receive unlimited Myers Cocktail @ $135.00 (regularly $185.00).
Helps to reenergize. Improves mood, sleep & brain function, reduces anxiety/ depression and detoxifies the body. Great for athletic preparation and recovery.
Treatment includes:
– 1 liter Lactated Ringers IV fluid
– B12
– B complex
Formulated to not only help provide relief but also to help decrease the frequency of migraine attacks.
Treatment includes:
– 1 liter Lactated Ringers IV fluid
– A double dose of Magnesium
– B complex
– Non-narcotic pain/anti-inflammatory medication
No matter what ails you, our team is here to help. Give us a call at (480) 848-1678 or click the button below to book online.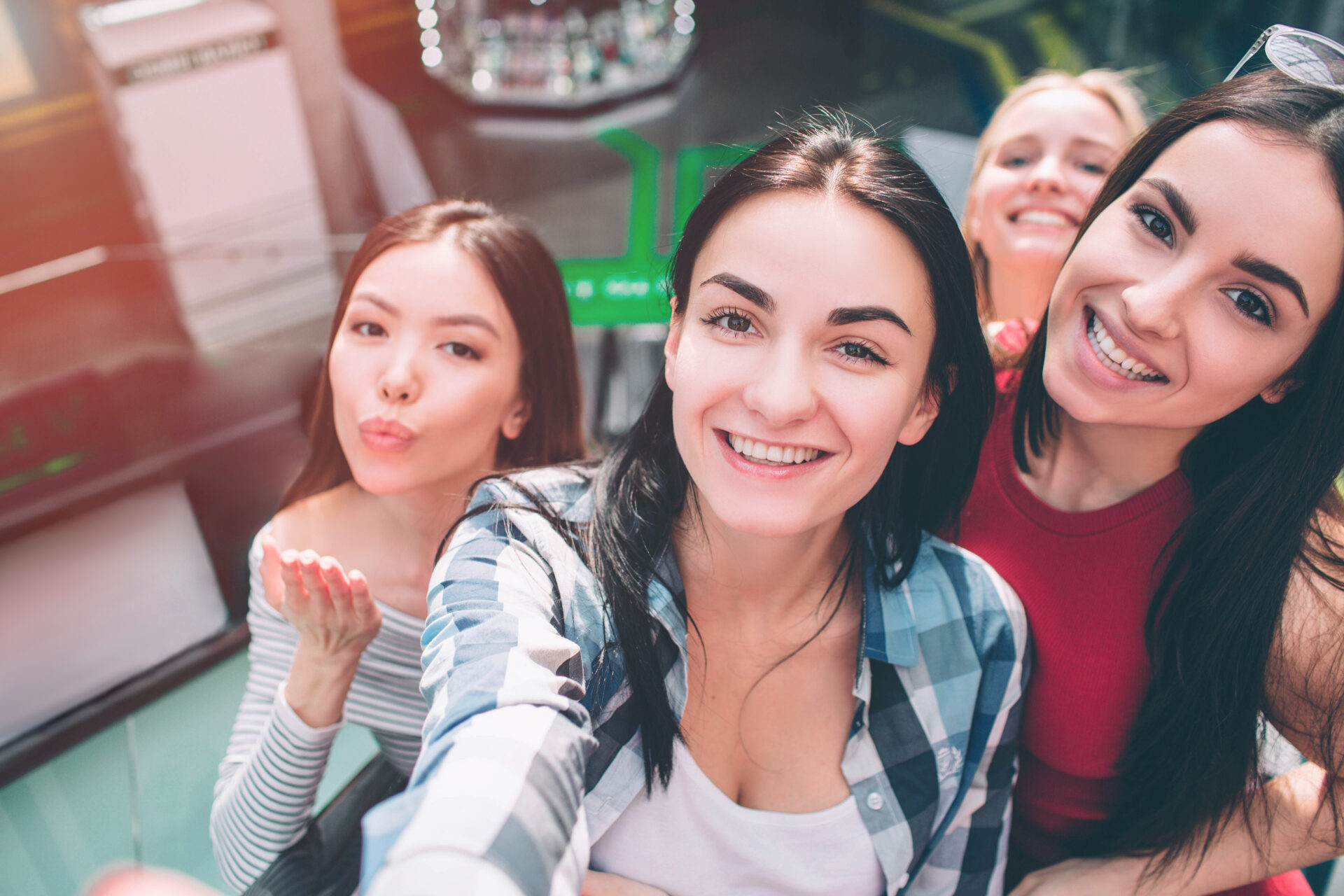 IV Revival is a premiere mobile IV therapy service delivering personalized intravenous (IV) therapy treatments right to your doorstep. Committed…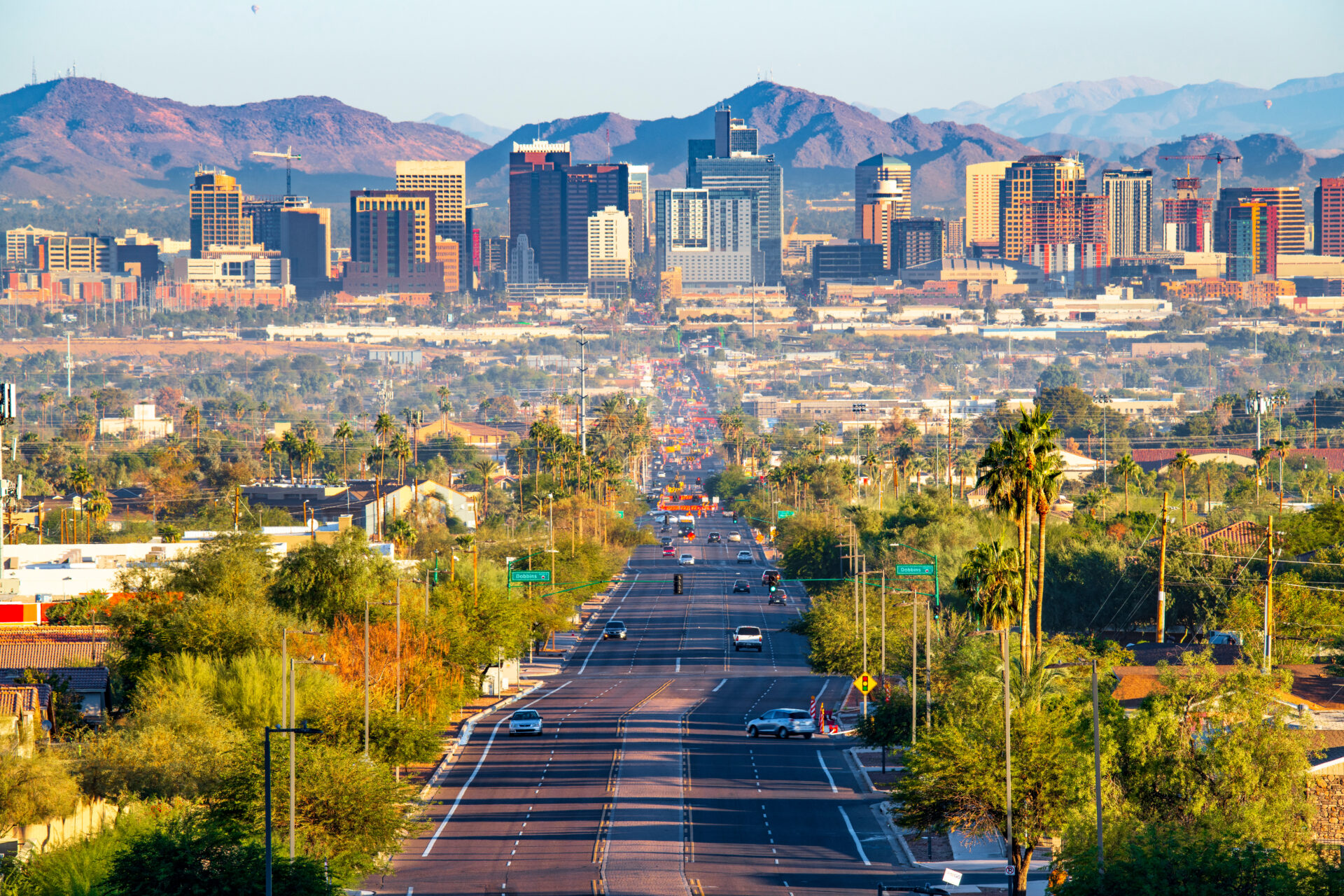 As the temperatures begin to rise, the city gears up for a slew of exciting Phoenix events. With many events…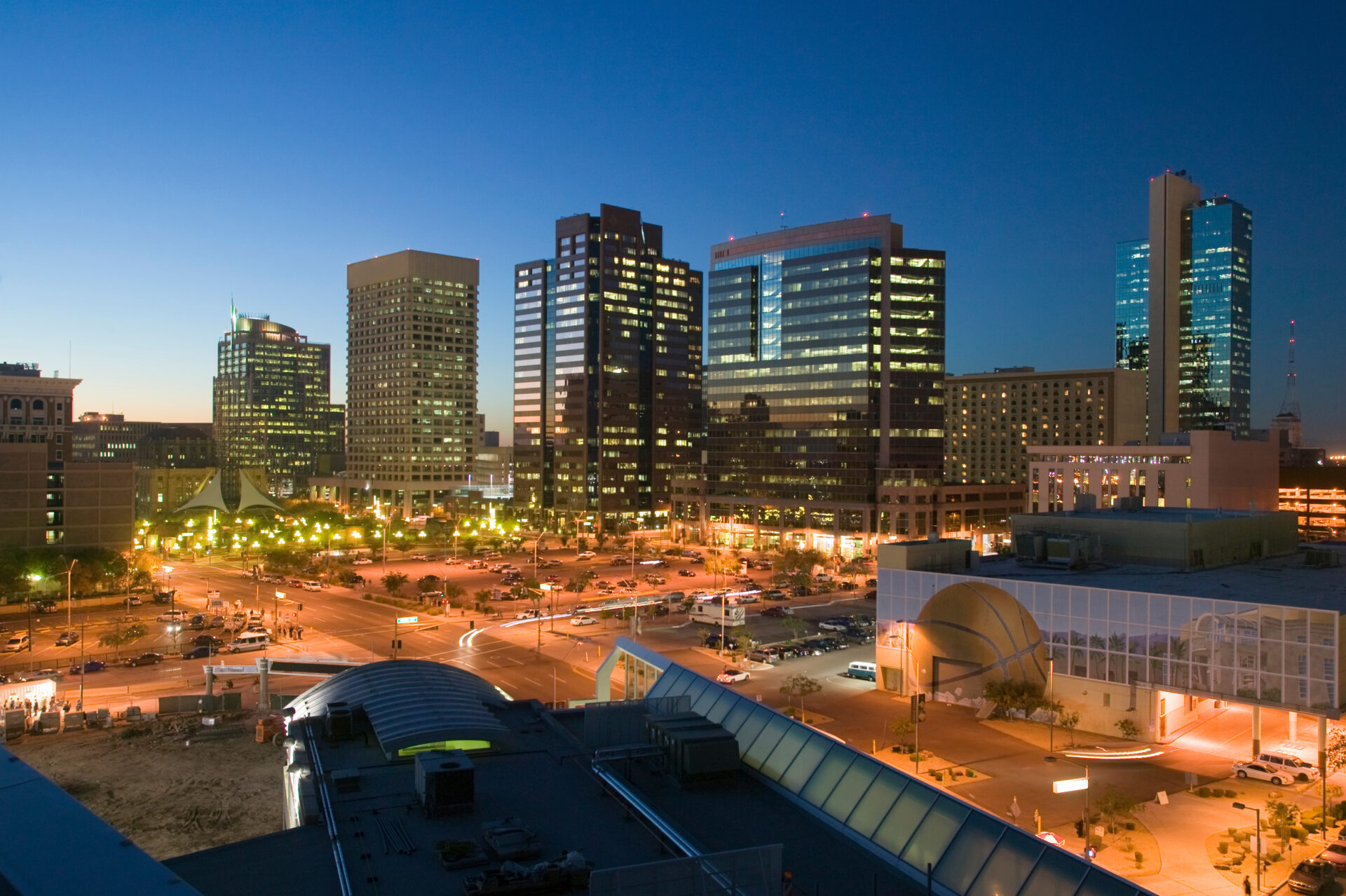 Phoenix, Arizona, is a bustling city known for its year-round sunshine, breathtaking desert landscapes, and the best bars in the…
Yes! IV vitamin therapy was developed in the 1940s by Dr. John Myers to treat a multitude of diseases and is proven to be safe and effective when administered by a registered nurse. Our IV hydration therapies are also developed at a Specialty Compounding Pharmacy to ensure fresh, high-quality supplements.
Yes! Everyone can benefit from IV Hydration and it does work. Your body can't fully absorb all the necessary vitamins, minerals, and nutrients from digestion alone. IV treatments help fill in the gaps and allow up 100% absorption rate every time.
At IV Revival, all of our IVs are administered by an experienced registered nurse. They will remain with you for the duration of your appointment.
At Home IV Treatments take about 40-60 minutes.
A shooter is a tiny shot in your butt or arm. They take about a minute and the needle is tiny. You'll hardly feel a thing!
Yes! You can add anything from our menu to your treatment. They're customized to fit your exact needs! Speak to one of our experts to better understand how our different IV's can help your unique needs.
The needle is tiny. Seriously, it's so small you'll hardly feel a thing.
Nope! IV Revival is totally mobile. We come to you!
Immediately! The main benefit of IV therapy is efficient and quick absorption.
You certainly can and should take vitamins and drink water, but your body is extremely limited as to what will be absorbed through digestion. An IV places hydration and nutrients directly into your bloodstream, which increases absorption rate to nearly 100%.
We can take HSA and FSA debit cards only.
iv therapy mobile iv mobile iv therapy iv hydration near me iv therapy phoenix iv drip near me mobile iv phoenix iv therapy scottsdale hydration iv home iv service mobile iv therapy near me iv at home iv bar drip hydration at home iv in home iv therapy iv scottsdale iv therapy near me mobile iv gilbert az hydration iv near me vitamin drip near me iv service near me iv service iv scottsdale az iv therapy peoria az iv therapy in arizona iv fluids at home the drip room Mobile iv service