Phoenix's Favorite Mobile IV Therapy Service!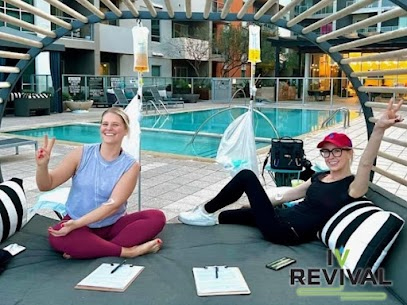 We Deliver IV Therapy Anywhere in Phoenix!
We've been helping Phoenix feel better with IV therapy since 2016!
Our team of registered nurses will deliver IV therapy anywhere in the greater Phoenix area and beyond. Whether you're experiencing a hangover after too much fun on Roosevelt Row or are feeling less-than-great after hiking Camelback Mountain, we've got the good stuff you need to feel like yourself again.
Chill out on the couch (or by the pool), relax, and let us help you feel better!
Phoenix's most popular IV therapy
Renew IV
(Myers Cocktail + glutathione)

The Myers Cocktail is a Phoenix favorite for a reason! This treatment is known for treating fatigue, allergies, asthma, and other chronic diseases. Renew IV is loaded with B12, B complex, magnesium, glutathione, and vitamin C.
A perfect cocktail to beat the heat!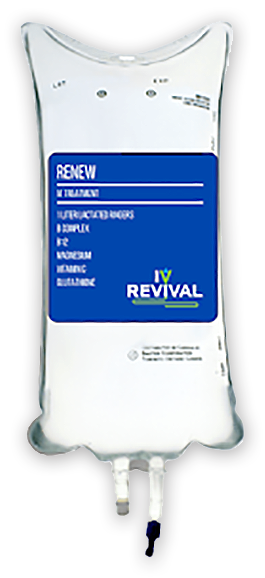 OVER 340 FIVE STAR REVIEWS APPROVE!
We're Known for Being Professional, Compassionate, and FAST —
Whether you're trying to kick a nasty hangover from a night out at West Gate or recovering from a migraine, IV therapy has the essential vitamins and nutrients to get back to what matters most.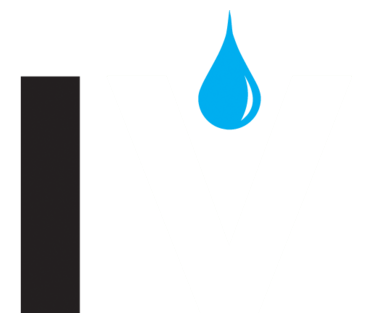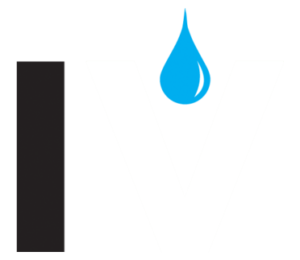 IV therapy can provide so much more than just hydration— and fast.
Treatment takes effect within 30-45 minutes, making it easy to move on with your day and get back to the things that matter most. Depending on the symptoms you're experiencing, we might suggest different medicines, vitamins, and nutrients to combat discomforts like nausea, migraines, hangover, and fatigue.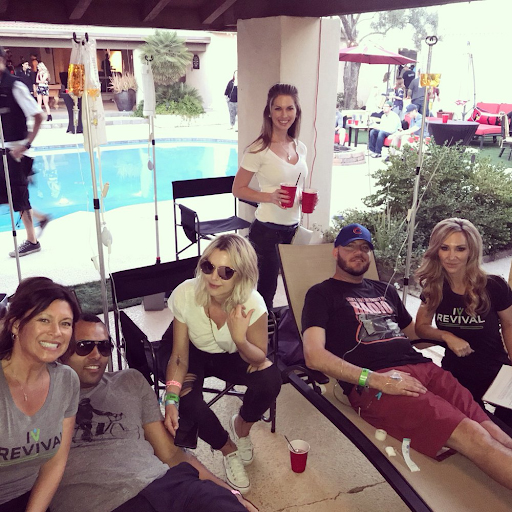 Phoenix has become the 6th largest city in the nation (move over Philadelphia!), and for good reason. The weather is divine, the sunshine won't quit, and the outdoor adventures are limitless. However, time flies when you're having fun—and fun can make you forget to drink water. But fear not, Phoenix, because we've got the IV therapy you need to fight back against that dry heat!
We're known for being friendly, reliable, and FAST
making us Phoenix's favorite mobile IV therapy service for folks who just want to feel better.
Whether you're trying to bounce back from a night downtown or recovering from food poisoning, IV therapy has the nutrients you need to feel like yourself again.
Our IV therapy treatments
can also help with the following symptoms and more:
Choose your treatment.
Select an add-on if you'd like one.
Find the date and time that works best for you.

Enter your contact information and you're ready to go!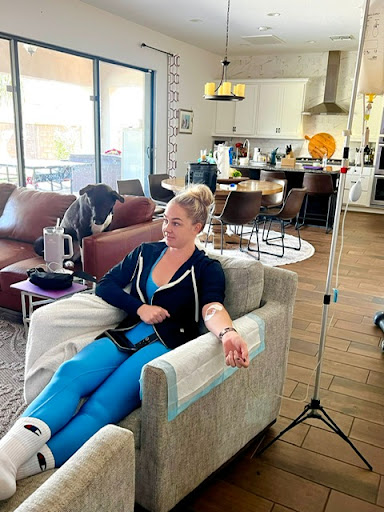 We collect your payment information during appointment set-up to secure your appointment, and will only charge your card at the time of your appointment.
Yes! Since we only collect payment during the time of the appointment, you can change the kind of treatment you'd like until it's time for us to arrive.
Yes! We are a mobile service, so we'll come to wherever you are!
We're open 7 Days a week, from 9AM-9PM
One of our licensed and registered nurses will insert the IV for you.
We do our best to make room for the unexpected. If you don't see a time available on the day you need it, please call us at 602 600 6026 so that we can make it happen!
We collect a cancellation fee for cancellations within an hour of the appointment time. We will also charge a cancellation fee if we arrive at your appointment and you are not there to receive treatment. We call this a "no show".
You'll hang out for about 40-60 Minutes while we administer your treatment.
Receiving IV therapy in Phoenix is easier than ever!
It only takes about 35 minutes to feel better after receiving IV therapy.
So why wait?