IV Revival was founded in 2016 by a duo of Nurse Anesthetists who experienced the benefits of receiving IV's regularly to bounce back from strenuous activity or late nights. Dr. Drew Davenport, IV Revival's Medical Director is an anesthesiologist with almost 20 years of experience. He is crucial in the creation and implementation of all procedures, policies and treatments administered. He works closely with Megan Jore, Registered Nurse and President of IV Revival to ensure quality and safety are at the forefront of everything we do. Our team of nurses is comprised solely of experienced Registered Nurses with a combined experience of thousands of IV starts. We have nurses available all over the valley, ready to deliver an IV treatment to your home, office or hotel.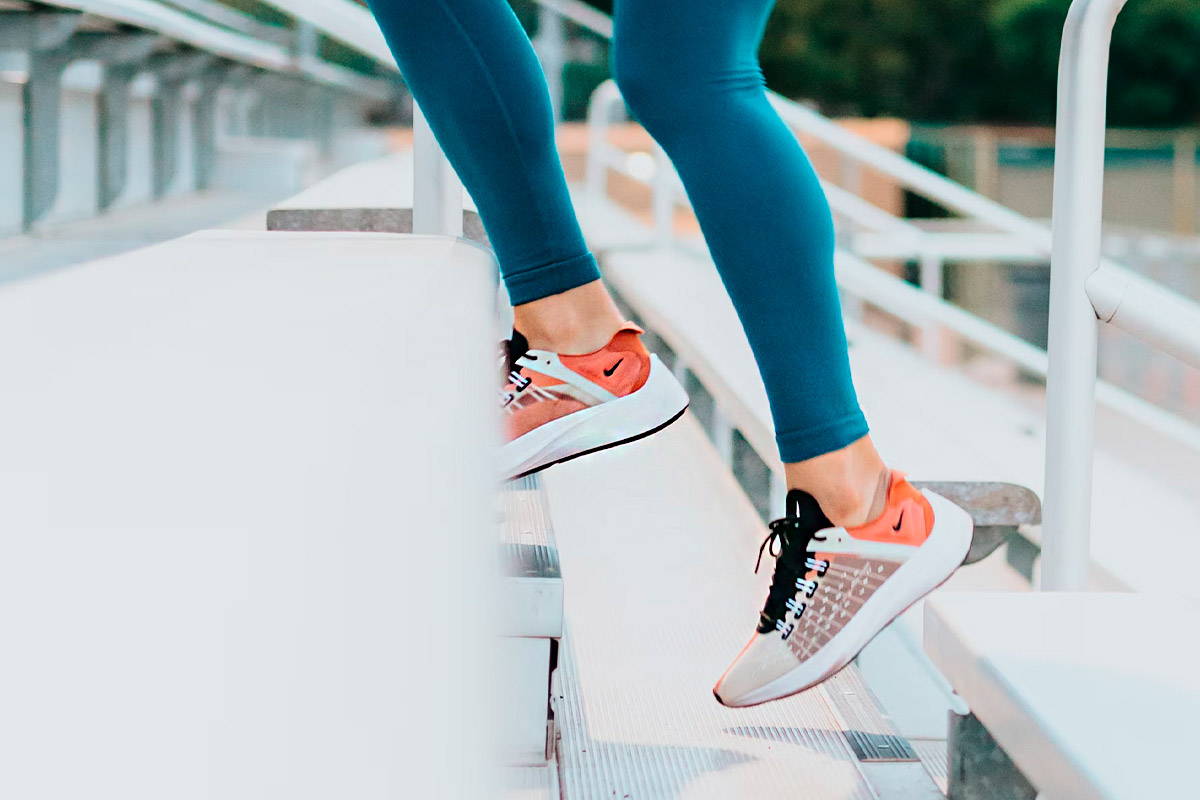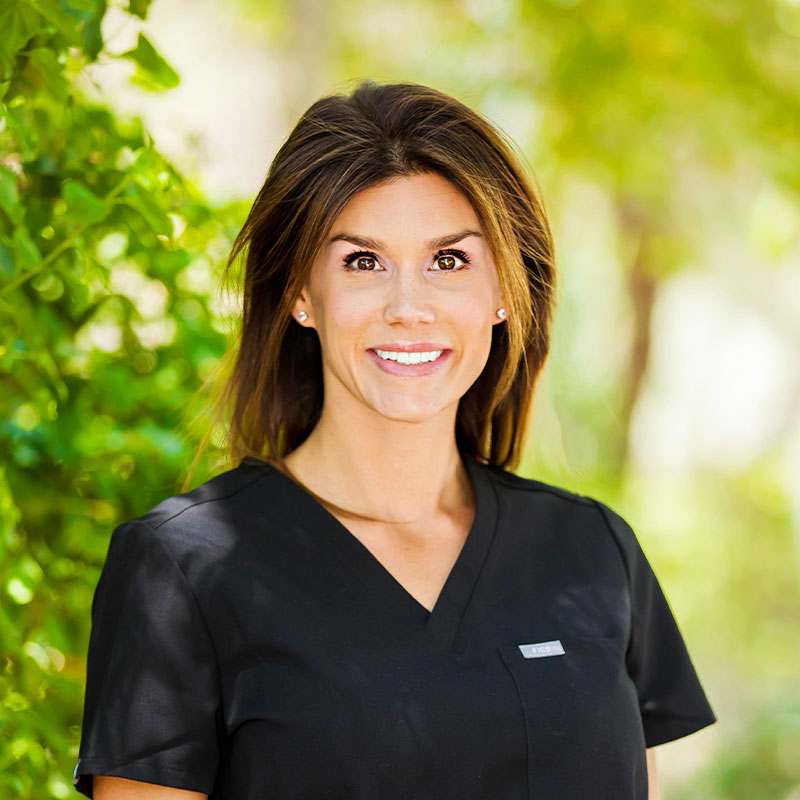 Megan Jore
RN, President
Old Dominion University
Bachelor of Science in Nursing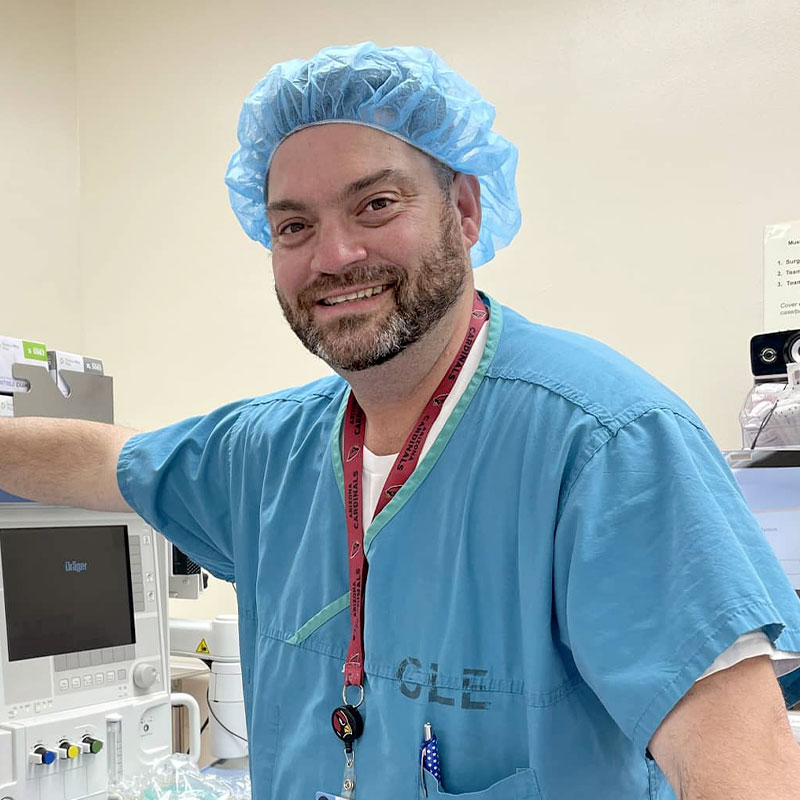 Drew Davenport
DO, Medical Director
Midwestern University
Anesthesiologist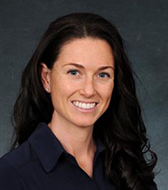 Carey Catania
CRNA, Founder
University of Southern California
Masters of Science in Nurse Anesthesia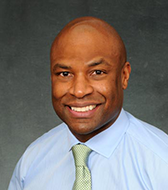 Antonio Moore
CRNA, Founder
Midwestern University
Masters of Science in Nurse Anesthesia
Give us a buzz, send us an email, or Holiday card! We'd love to hear from you.
Telephone: (480) 848-1678
eMail: [email protected]
Address:
8752 E Via De Commercio Suite 2
Scottsdale AZ 85258
Hours available by phone:
7 days/week 8am-9pm