Scottsdale's #1 Mobile IV Therapy Service
Delivering IV Therapy Anywhere in Scottsdale
We've kept Scottsdale hydrated since 2016 and we're just getting started!
Our registered nurses deliver IV therapy on-site anywhere in Scottsdale and beyond. Whether you're suffering from a killer hangover or battling a chronic illness, IV therapy is proven to offer relief—fast. No need to drive, get dressed up, or be a fully-functioning human to feel better.
Book your appointment, relax, and leave the rest to us!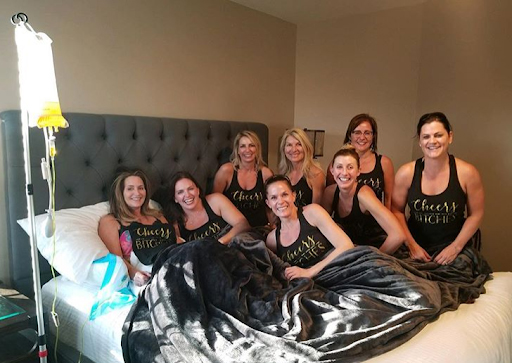 Scottsdale's favorite IV therapy
Hangover Helper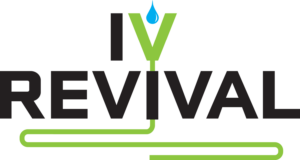 This little bag of magic is known for helping people rise and rally! The Hangover Helper is loaded with B12, B complex, anti-nausea meds, glutathione, pain relievers, and IV fluids.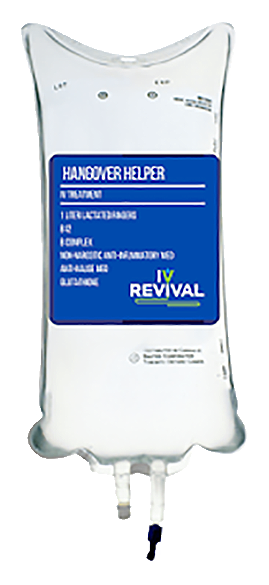 OVER 340 FIVE STAR REVIEWS APPROVE!
We're Known for Being Professional, Compassionate, and FAST —
Whether you're trying to kick a nasty hangover from a night out at West Gate or recovering from a migraine, IV therapy has the essential vitamins and nutrients to get back to what matters most.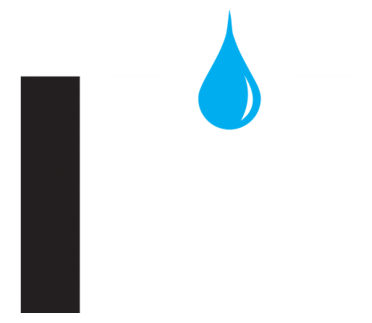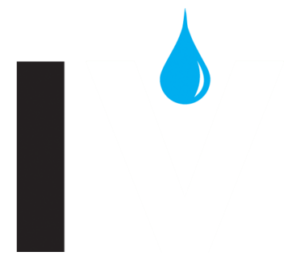 Scottsdale is a top destination for bachelor and bachelorette parties, with thousands of party people visiting every year.
Warm weather, famous golf courses, and 330 days of sunshine make Scottsdale a beautiful place to be. Unfortunately, fun-in-the-sun always has a price —and that's usually a hangover or dehydration.
Nothing kills a good time like a gut-wrenching hangover or a headache that won't quit. That's where we step in so you can get back to the party.
We're known for being reliable, fast, and friendly
making us Scottsdale's #1 mobile IV therapy service for people who just want to feel better.
Whether you're trying to recover from a wild weekend in Scottsdale or experiencing a loss of nutrients for another reason, we've got the IV therapy you need to feel human again.
Our IV therapy treatments
can also help with the following symptoms and more:
Choose your treatment.
Select an add-on if you'd like one.
Find the date and time that works best for you.

Enter your contact and payment information and you're ready to go!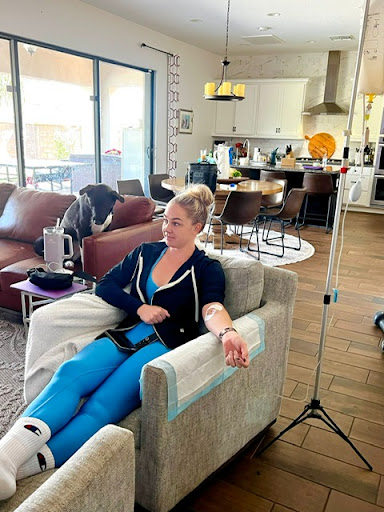 We collect your payment information during appointment set-up to secure your appointment, and will only charge your card at the time of your appointment.
Yes! Since we only collect payment during the time of the appointment, you can change the kind of treatment you'd like until it's time for us to arrive.
Yes! We are a mobile service, so we'll come to wherever you are!
We're open 7 Days a week, from 9AM-9PM
One of our licensed and registered nurses will insert the IV for you.
We do our best to make room for the unexpected. If you don't see a time available on the day you need it, please call us at 602 600 6026 so that we can make it happen!
We collect a cancellation fee for cancellations within an hour of the appointment time. We will also charge a cancellation fee if we arrive at your appointment and you are not there to receive treatment. We call this a "no show".
You'll hang out for about 40-60 Minutes while we administer your treatment.
Receiving IV therapy in Scottsdale is easier than ever!
Because our bodies absorb 100% of administered IV fluids, it only takes about 35 minutes to feel better afterwards.
So why wait?