Stressing over what the best Christmas gifts are for the active people in your life? Fear not, because we've created the perfect guide of 6-holiday gifts that will impress the fitness junkies on your Christmas list.
We thought long and hard about the items we've listed in this guide and the kind of people who use them. Because fitness often isn't gentle, we created the guide with quality, practicality, and functionality at the forefront. The products included in this blog are durable and built to last— without being wildly expensive. 
You can read on for thoughtful gift ideas that will please the fitness fanatic in your life. 
Gifts For Active People: The Yogi
Yoga comes in many different practices and forms. From heart pounding Hot Yoga, challenging Vinyasa, or grounded Hatha— there is a speed for everyone in the Yoga world. The items below will support whatever modality the yogi in your life prefers. 
1. Manduka Yoga With Adriene Recycled Foam Yoga Block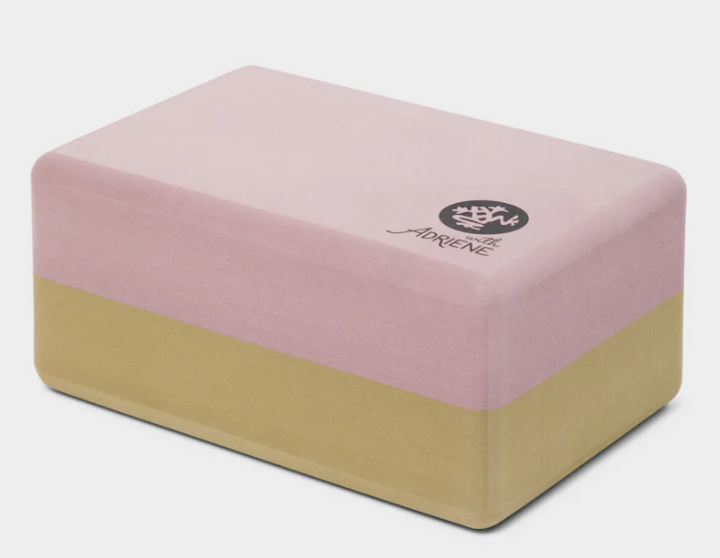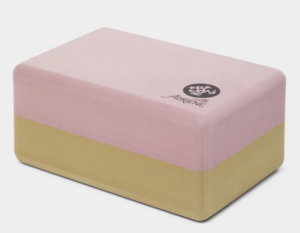 Ever heard of Yoga With Adriene? Chances are that your yogi friend has.
Adriene Mischler's Yoga With Adriene is the most popular Yoga YouTube channel in history, and has been a starting point for millions of people who began their Yoga journey in the last decade. 
The collaboration with Monduka and Mischler results in a high-density Yoga block that utilizes recycled materials. This one gets double the friend points for the Yoga enthusiast who is passionate about sustainability, too. You can shop the $29 Yoga with Adriene Yoga block at Manduka.com.
2.Soothing Lavender Eye Pillow From Uncommon Goods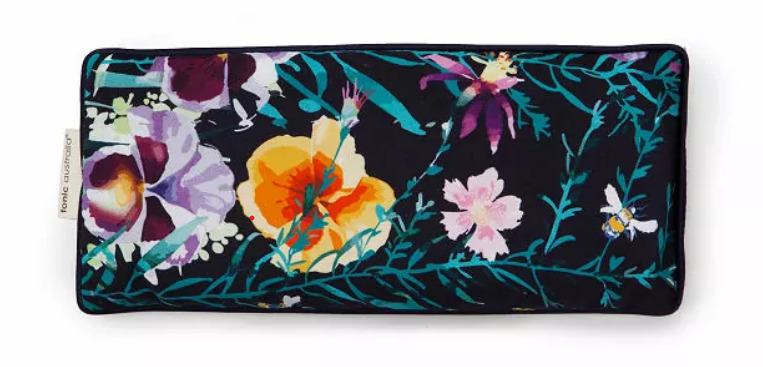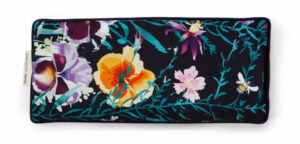 They say that Savasana is the most important part of the practice, and this eye pillow will allow your loved one to experience their deepest Savasana yet. Filled with all-natural lavender and flaxseed, this luxurious eye pillow allows the body to wind down with the power of aromatherapy.
$25 at UncommonGoods.com.
For the Trail and Road Runner
Hydration is the most important part to a great run, and every runner has a preference on how they like to carry their water. However, it's always safe to meet in the middle with a high-quality handheld that is perfect for a short run of 3-5 miles, or for longer runs, too.
3.
Nathan SpeedDraw Plus Insulated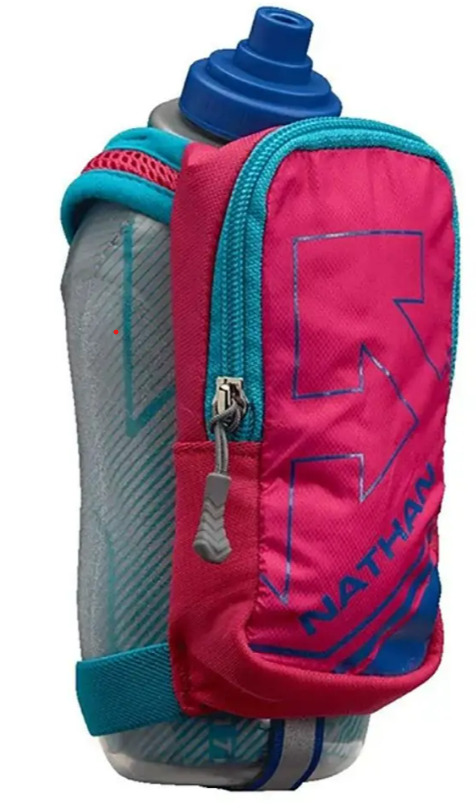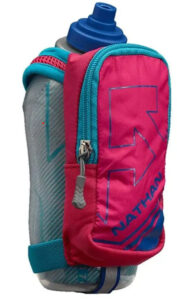 The Nathan SpeedDraw Plus Insulated is the most popular handheld water bottle in the running world. The water bottle is wrapped in a textured plastic and rubber backing that prevents the bottle from slipping, making it easy to run without clenching your hand when things get sweaty. 
Fit2Run.com makes finding gifts for active people easy and affordable. They offer the water bottle in two different sizes (12 oz. and 18 oz.) with prices starting at $32. 
Strength Training
Successful strength training isn't just about picking up heavy things and putting them down. It's about proper recovery, too.
4. TriggerPoint GRID Foam Roller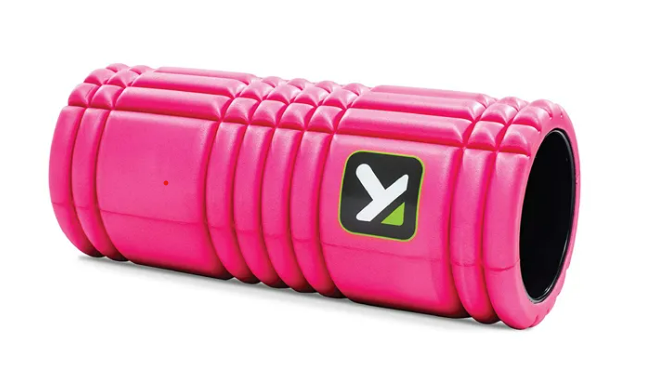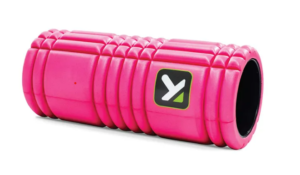 Rest, relaxing sore muscles, and rolling out trigger points releases the body of stress from strength training. Remind your fitness friend to let go with this fantastic foam roller. Foam rollers are loved for their ability to ease fatigued calves, calm tense shoulders, and help to dissipate knots. Get yours at REI for $37. 
Gifts For Active People: The Hikers
Know what hikers hate most? Blisters. Blisters have the ability to completely ruin an adventure, especially if a hiker is far from the car and left the relief of Band-Aids behind.
5. WURU Blister Wool

Who ever thought that putting little pieces of wool in your socks could save the day? WURU produces the amazing and effective Blister Wool, made of 100% New Zealand wool. Wool offers amazing benefits when it comes to blister prevention. Wool wicks, provides cushion, and reduces friction.
The cherry on top? The wool is small and compact, making it easy to store in a hiking pack. Shop this thoughtful and life-changing gift at WuruWool.com for $9. 
The Competing Athlete
Competing athletes need more than just simple hydration. B12 and B complex makes the perfect companion in supporting energy, mood, stamina, and recovery. 
6. Revive IV Treatment from IV Revival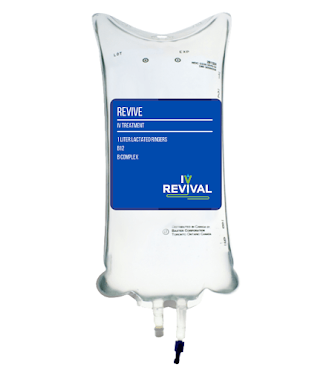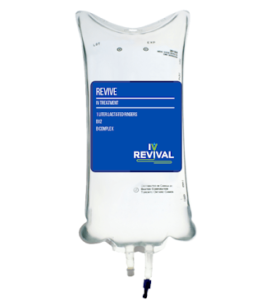 Our performance boosting IV treatment, Revive, helps to re-energize a competing athlete. B12 and B complex improves mood, sleep and brain function, reduces anxiety and depression, and detoxifies the body. This is the perfect gift for the athlete in your life who is dedicated to preparation before a big event or recovery after competition. Booking is easy and you can schedule the appointment in conjunction with their game or race.
Shopping for fitness folks can feel challenging, especially if your friend or loved one is picky. However, we hope this blog was helpful. Happy holidays from IV Revival.