Delivering IV Therapy Anywhere in Scottsdale
You may think IV treatment is limited to lengthy hospital visits and serious illness. But IV therapy can help you feel better even when you're just a little under the weather. IV Revival will come right to you with our mobile IV therapy in Scottsdale.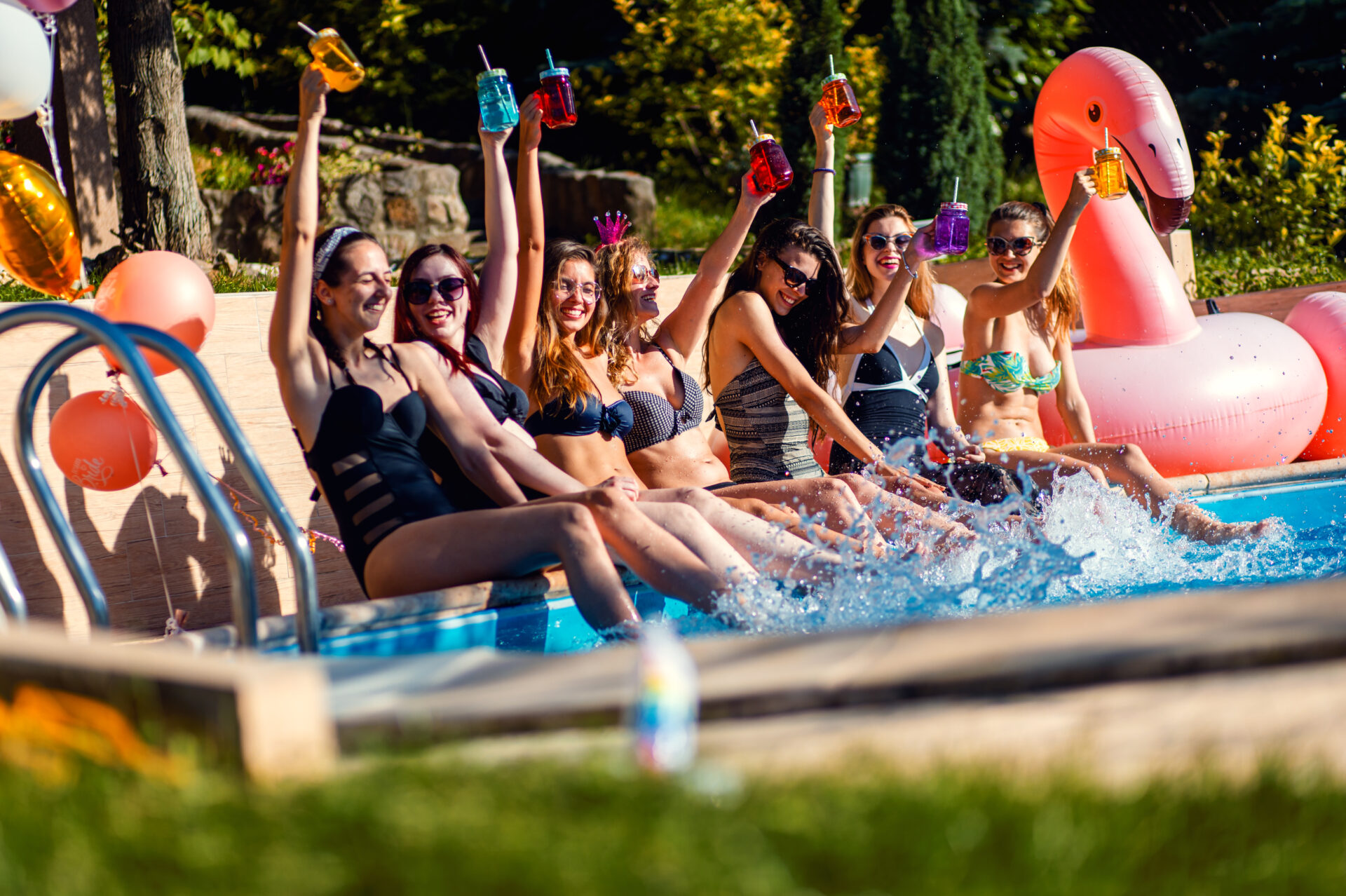 Types of IV Therapy Treatments in Scottsdale
The IV Therapy provided by IV Revival is not just your grandma's saline drip. Our IV treatments are loaded with vitamins, electrolytes, and pain relievers, so you're more than hydrated. You're on your way to recovery.
Scottsdale is a prime location for bachelor and bachelorette parties. Our sunny slice of paradise features tons of activities, including clubs, bars, sports, and golf courses so beautiful we're famous for them. 
Whether the groom got a little too much sun practicing his golf swing, or the bride got too tipsy while doing karaoke, we have the treatment to get you back on your feet. 
[PRODUCT FEATURE] The Hangover Helper is one of our most popular treatments. It combines quick hydration with B vitamins to get your energy back up, anti-nausea meds to help you keep down your breakfast, pain relievers for that killer hangover headache, and glutathione, which helps clear your body of toxins like alcohol.
[PRODUCT FEATURE] If sports are on the agenda, hydration and muscle recovery are probably at the top of your list. Our Replenish IV solution offers basic hydration with key electrolytes to help you absorb and process fluids fast. Alternatively, our Revive IV therapy includes B12 and a B vitamin complex to restore your energy and get you back in the game.
For more intense recovery, the Renew IV treatment takes rehydration to the next level. Along with electrolytes, we add:
B vitamins to restore your energy

Magnesium to aid in muscle recovery

Vitamin C for an immunity boost

Zinc to help restore your cells

Glutathione to provide antioxidants that slow signs of aging and clear toxins such as alcohol or drugs
Pain, nausea, fatigue, anxiety, and inflammation all wreak havoc on your body and mind. Fortunately, all of these can be treated with the right IV hydration therapy. Our Renew IV treatment is an ideal place to start for quick recovery, but if you want something more targeted there are a few options.
[PRODUCT FEATURE] For our Immune Boost treatment, we load our IV solution with four times the vitamin C to strengthen your immune system. We add zinc to help with cell regeneration; B vitamins to support your metabolism, reduce nausea, and fight fatigue; and magnesium to relax and restore your muscles and reduce pain. We top it off with double the glutathione to push out toxins and provide antioxidants.
If migraines are the bane of your existence, IV therapy may help you nip them in the bud. The Migraine Relief IV treatment is specially formulated to stop migraines fast. It includes non-narcotic pain relievers, electrolytes for hydration, B vitamin complex to improve your mood and give you energy, and a double serving of magnesium to reduce muscle tension and ease your pain. If you need it, anti-nausea medication can be added to any treatment, too.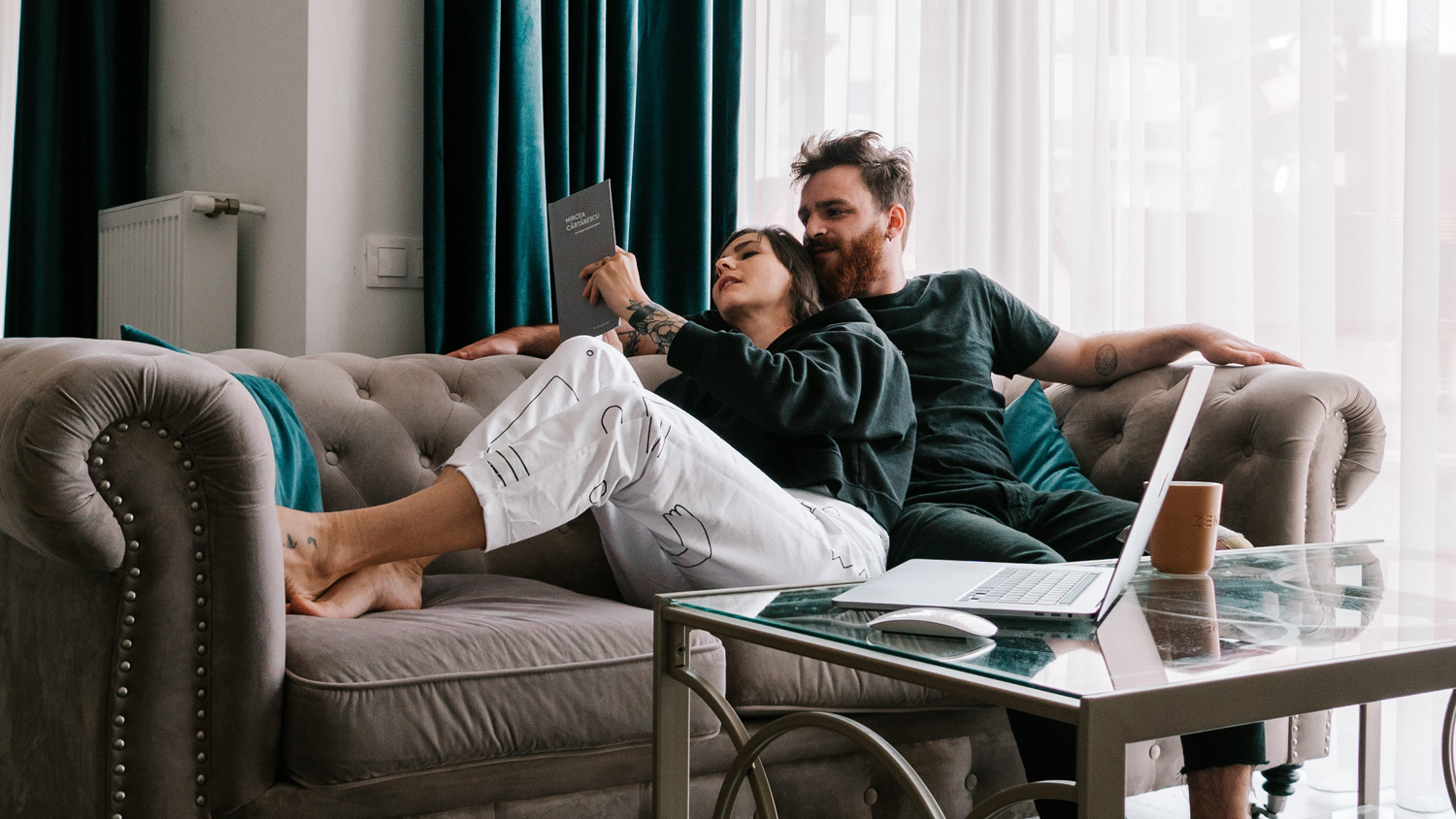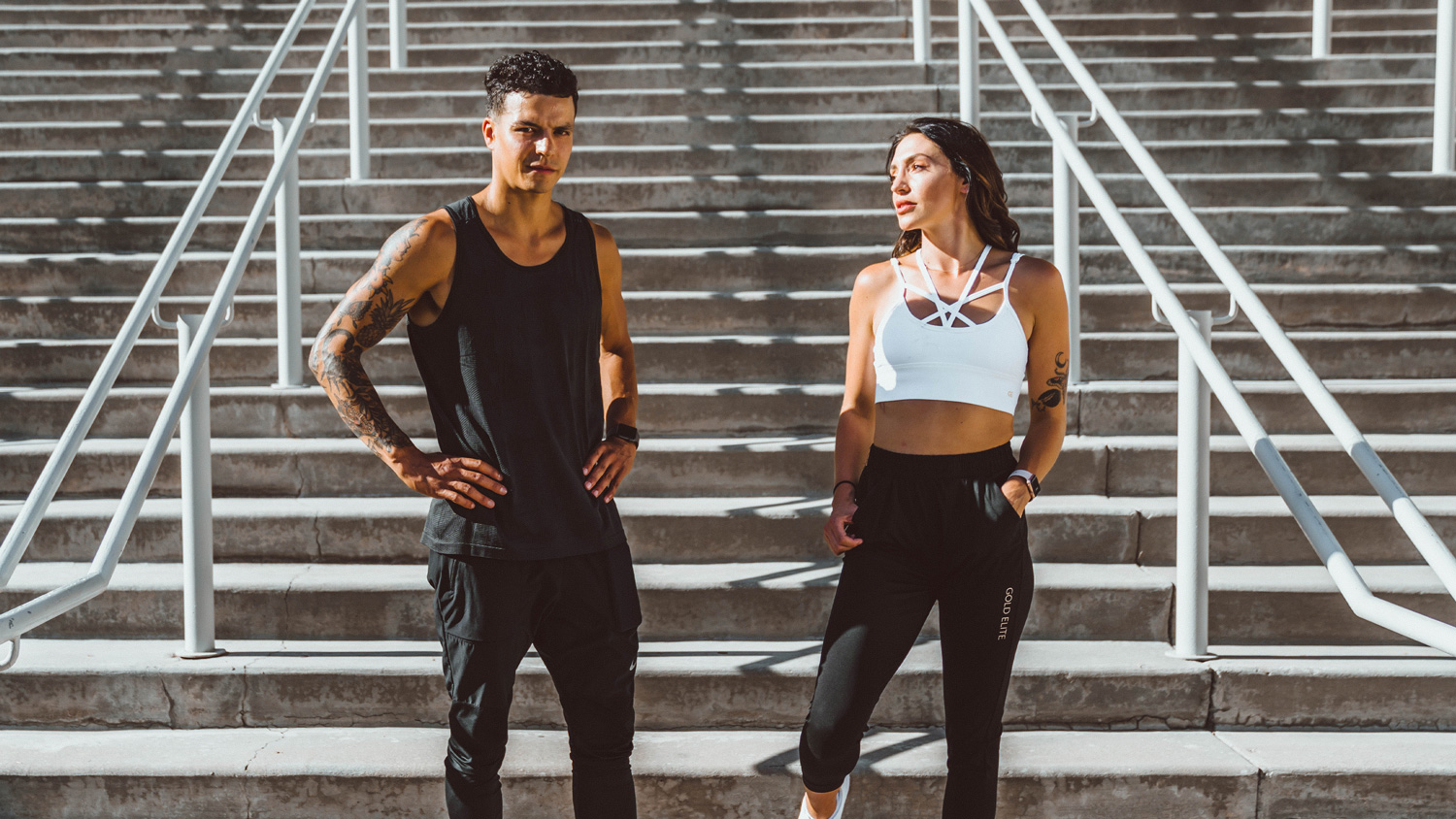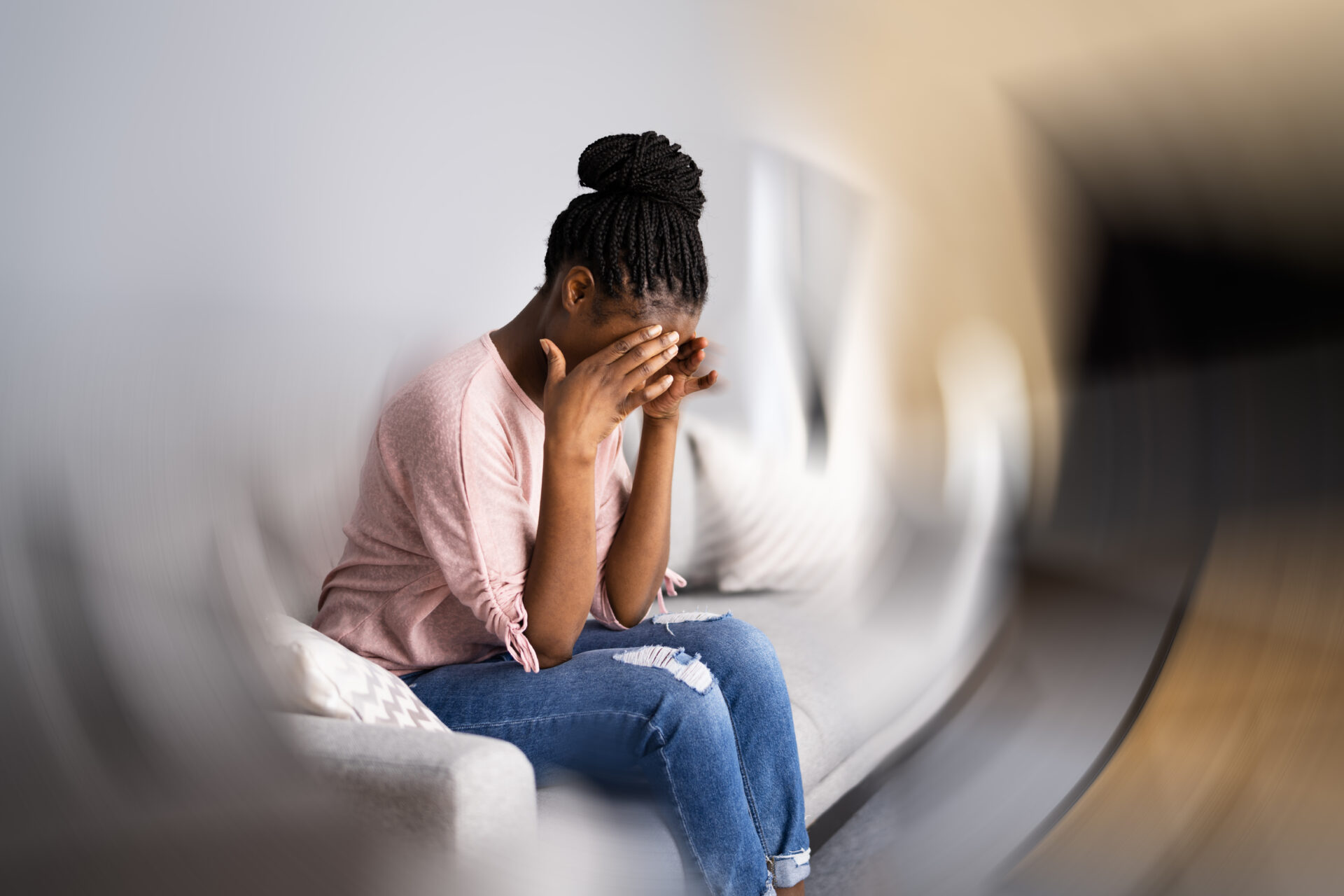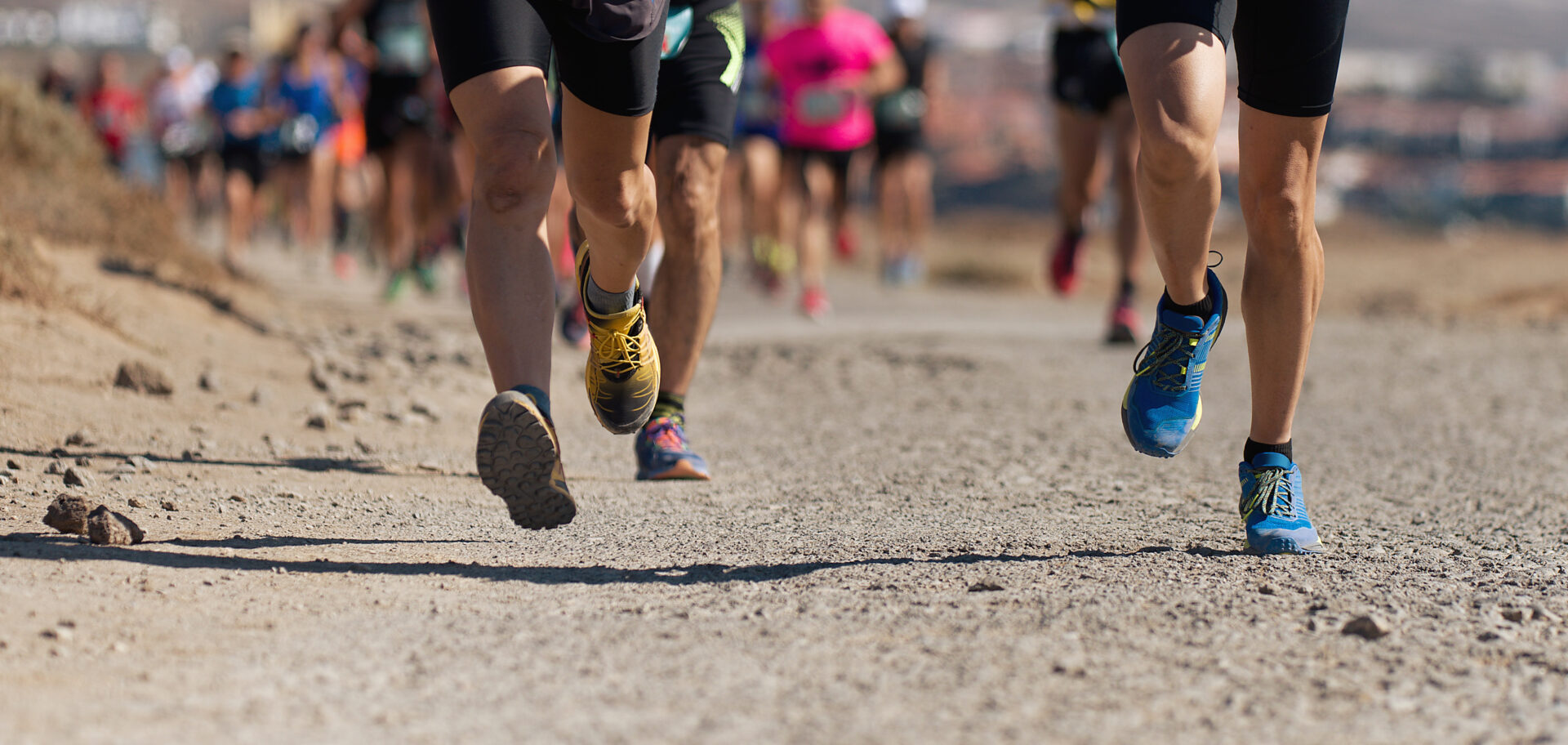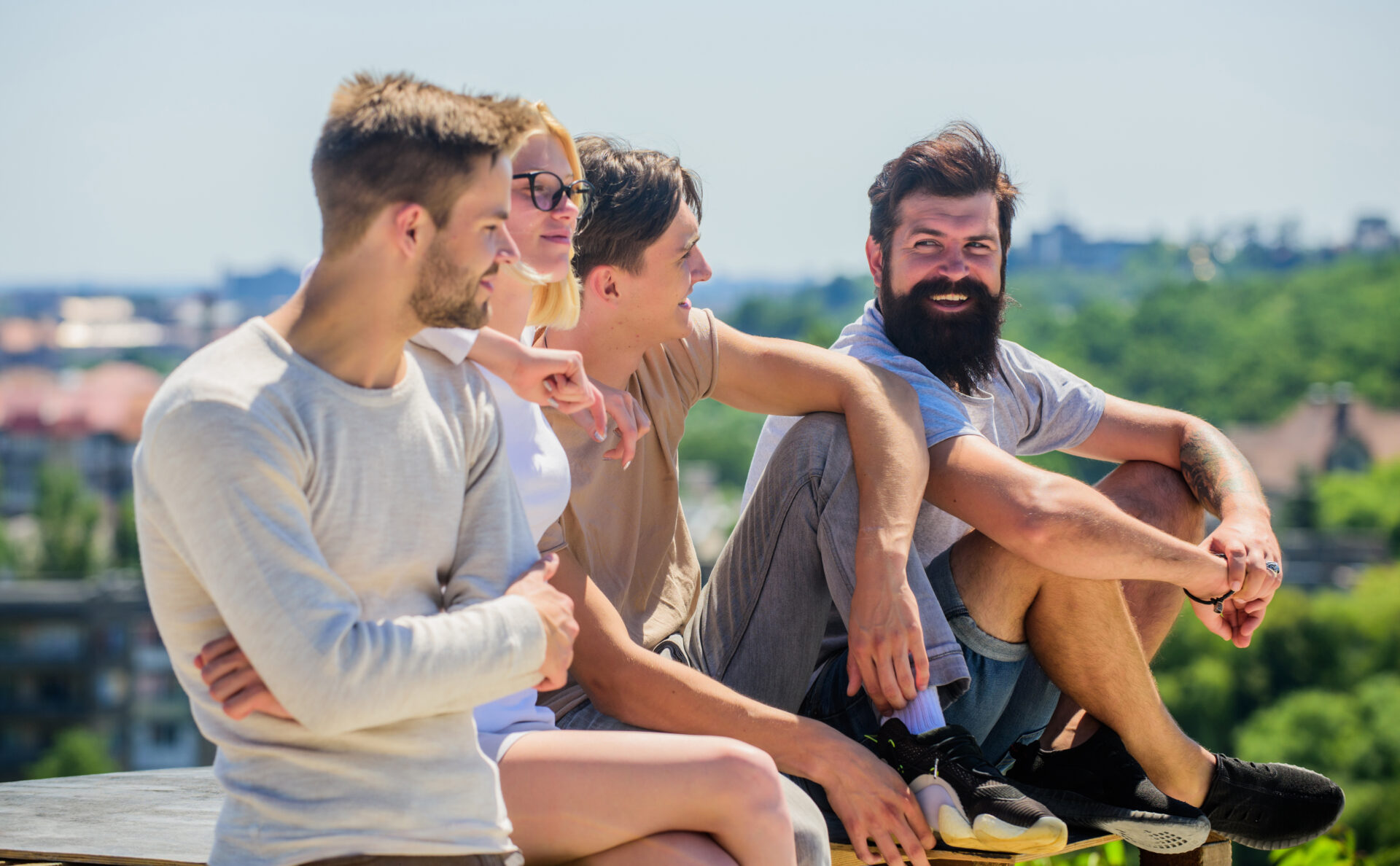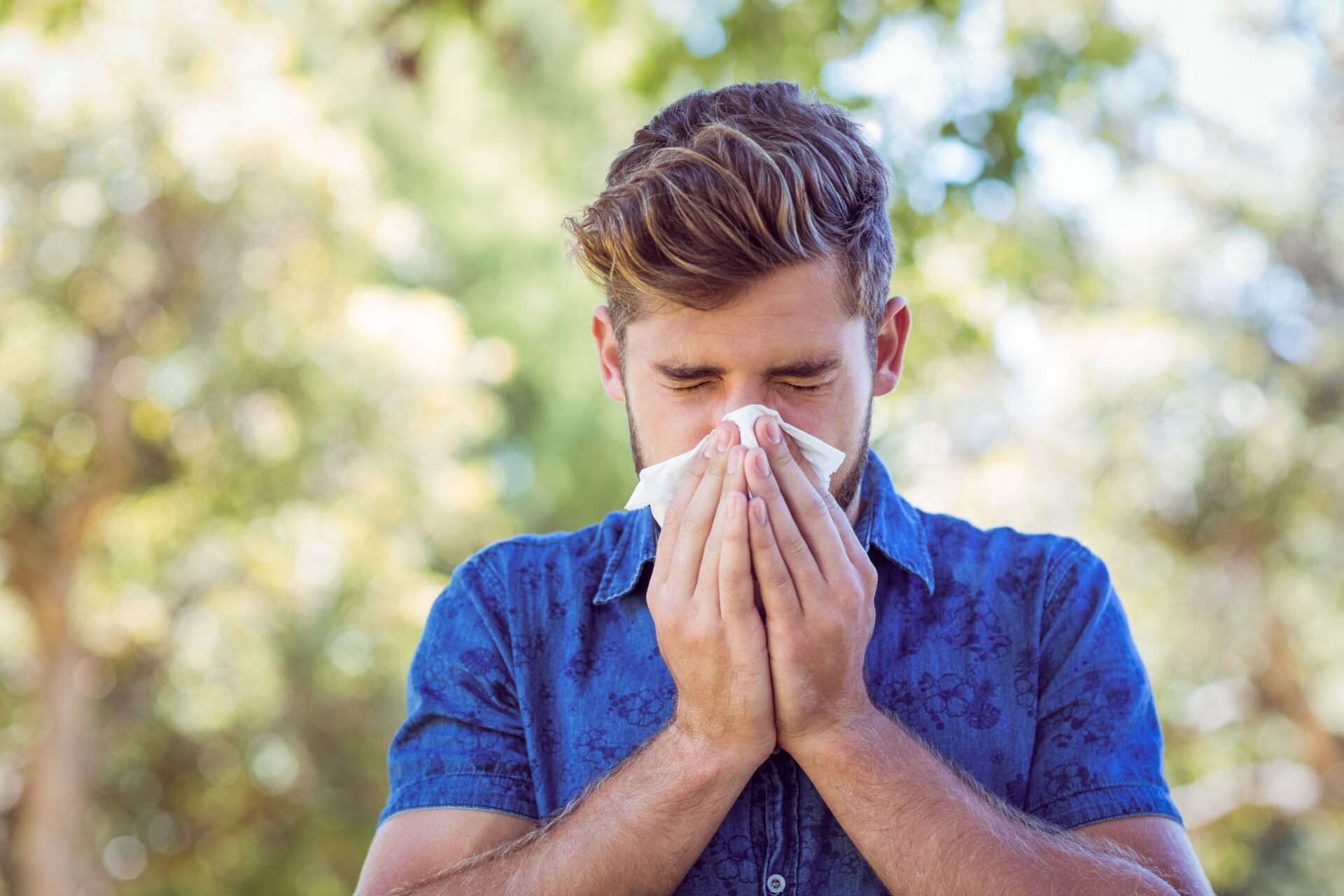 How to Find the Right IV Therapy Provider in Scottsdale
Choosing the right IV therapy provider can make all the difference. Look for a treatment option with experience, options, and flexibility.

Experienced, Registered Nurses
One of the most important factors for comfortable IV treatment is who's administering it. Although any nurse can insert an IV, the more experienced they are, the easier it will go. IV Revival's skilled nurses will check your vital signs and medical history, ensuring you'll respond well to the treatment, before finding just the right vein for the job. Anxious around needles? Don't worry, our IV needles are tiny, so you'll barely feel a thing.

Plenty of Treatment Options
IV therapy is not a one-size-fits-all treatment. Your IV cocktail should be specially formulated to your needs. Our selection of six IV treatment options can be combined with any of our dozen or so add-ons for treatment that hits you right where it hurts, in the best way.

Superior Comfort & Flexibility
Though you could get your IV treatment from a hospital or urgent care center, that's not the most comfortable solution. No one wants to wait around in a hospital lobby with a hangover or the flu. And if they're busy, they may not prioritize your treatment, forcing you to wait hours for fluids in those uncomfortable waiting room chairs.
IV Revival's mobile IV services will come straight to your door, wherever in Scottsdale that door may be. We'll let you choose where to set up, whether that's your bed, your couch, or even by the pool. If you want company, our IV nurses are friendly and happy to chat, but if you just want some peace and quiet, we'll dim the lights and leave you alone. It's entirely up to you.
We also offer flexible scheduling. Though we do book appointments in advance, if the date or time you need isn't available, you can give us a call and we'll work something out. We never want to leave you in pain if we can help.
Book Your Scottsdale IV Revival Appointment to Feel Better Fast
Whether you woke up with the flu or you're planning for that bachelorette hangover weeks in advance, we're here for you. Book an appointment through our convenient portal, or call our IV therapy Scottsdale team at  (602) 600-6026. Then just sit back and wait for us to arrive.
Bonus: groups get discounts! Book us for your whole office, bachelor party, or other event and get up to 20% off everyone's treatments.