Phoenix, Arizona, is a bustling city known for its year-round sunshine, breathtaking desert landscapes, and the best bars in the SouthWest. When the sun goes down, the city comes alive with various bars catering to a myriad of tastes and preferences. Whether you're looking for a laid-back dive bar, a swanky rooftop lounge, or a craft beer haven, Phoenix has something to offer everyone.
In this blog, we'll take you through the best bars in Phoenix so that you can experience the city's nightlife like a local.
Bitter & Twisted Cocktail Parlour
Located in the heart of downtown Phoenix, Bitter & Twisted Cocktail Parlour is a stylish, award-winning cocktail bar perfect for a sophisticated night out. The extensive drink menu features creative concoctions made with fresh ingredients and innovative techniques.
Don't miss their famous Book o' Cocktails, a beautifully designed menu that pays homage to classic and contemporary mixology. The bar's intimate setting, complete with plush seating and eclectic décor, makes it an ideal spot for a date night or catching up with friends.

Bitter & Twisted
(602) 340-1924
1 W Jefferson St, Phoenix, AZ 85003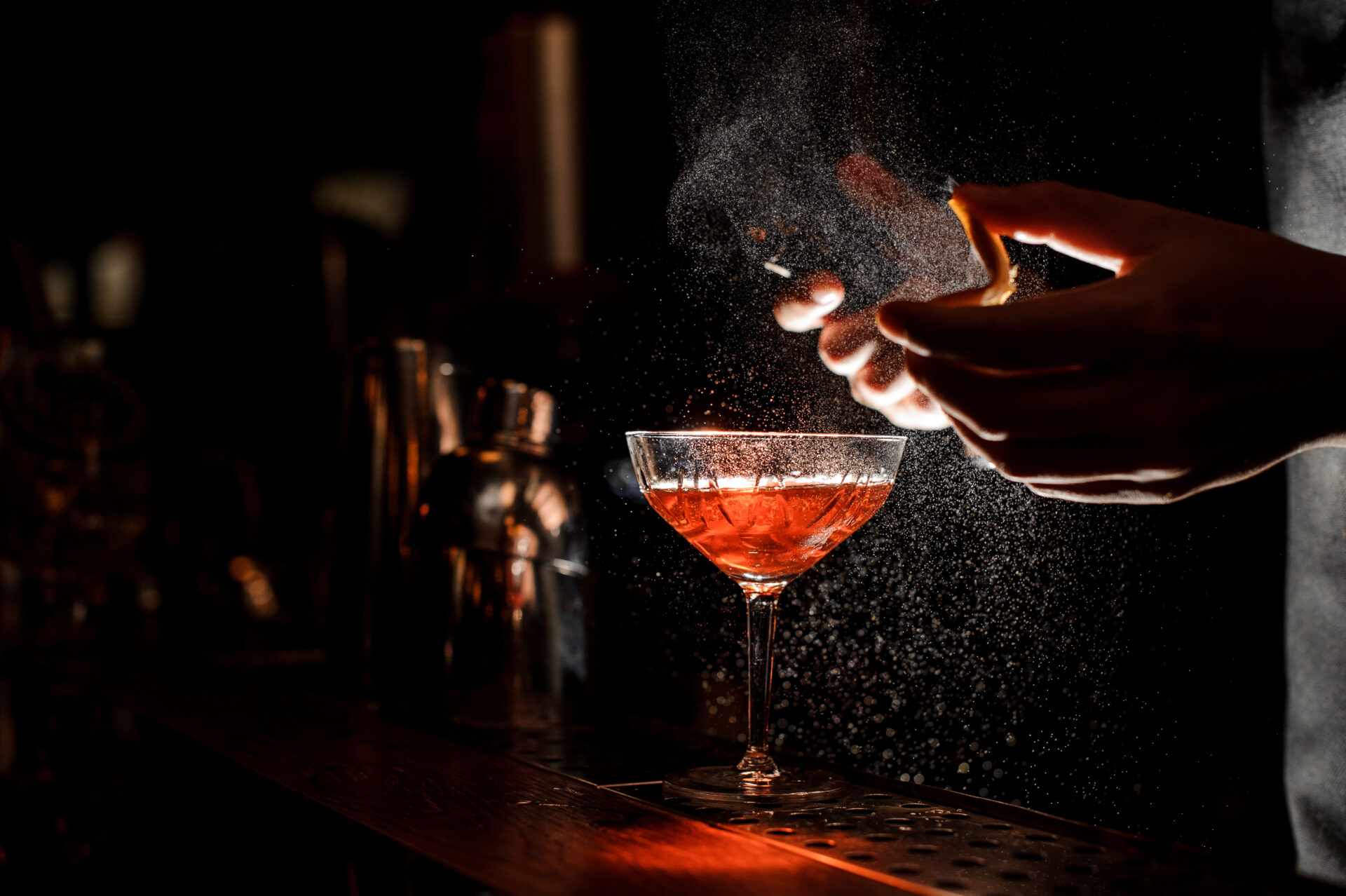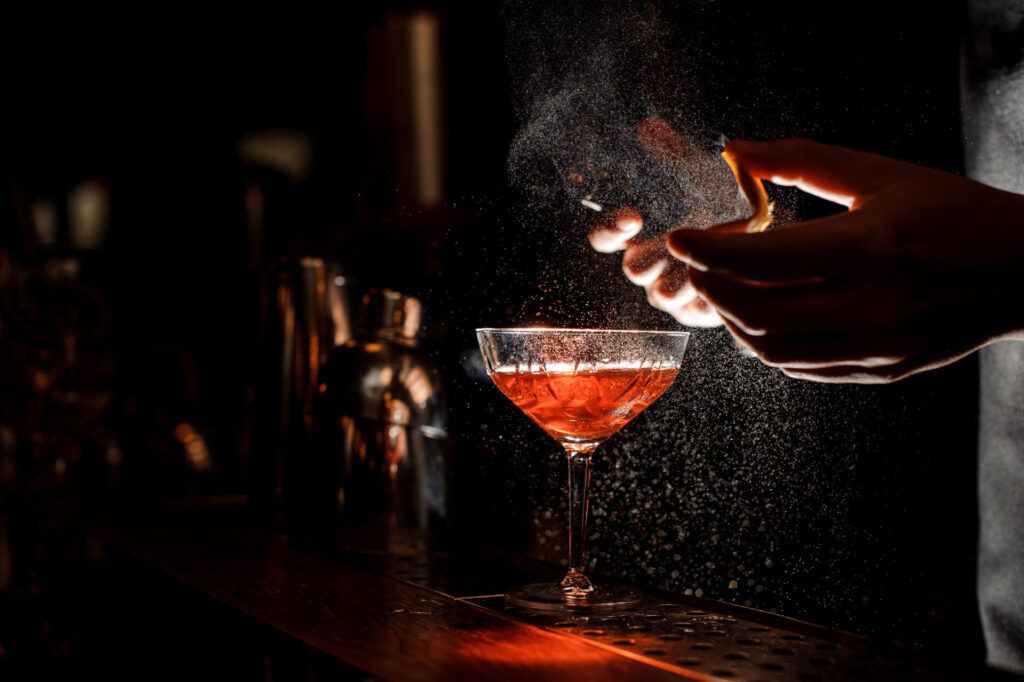 Little Rituals
Tucked away on the fourth floor of the Residence Inn/Courtyard by Marriott Phoenix Downtown, Little Rituals is a hidden gem that offers stunning views of the city skyline. This upscale cocktail bar boasts a carefully crafted drink menu that showcases the talents of renowned mixologists.
The atmosphere is refined and inviting, making it a perfect spot for a special occasion or a night out with friends. Pair your cocktail with some of their delicious small plates for a memorable experience.
Little Rituals
(602) 603-2050
132 S Central Ave 4th Floor
The Whining Pig
With multiple locations across the Phoenix area, The Whining Pig is a favorite among locals and visitors alike. This unpretentious bar is known for its impressive selection of craft beers and wines, as well as its friendly and knowledgeable staff.
The laid-back atmosphere, complete with board games and a chill vibe, makes it a great place to unwind after a long day. Want to nibble while you sip? Don't forget to try their delectable grilled cheese sandwiches.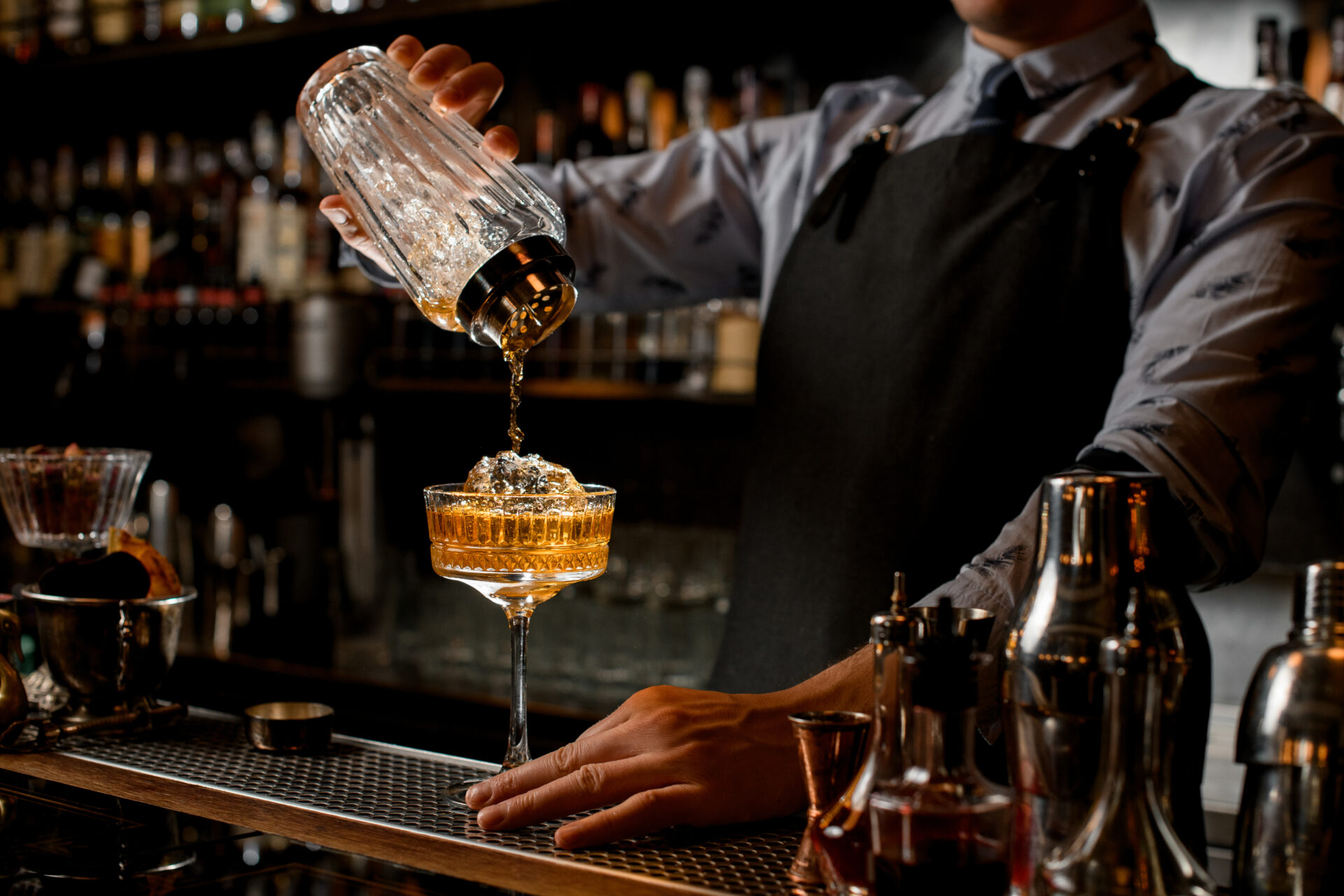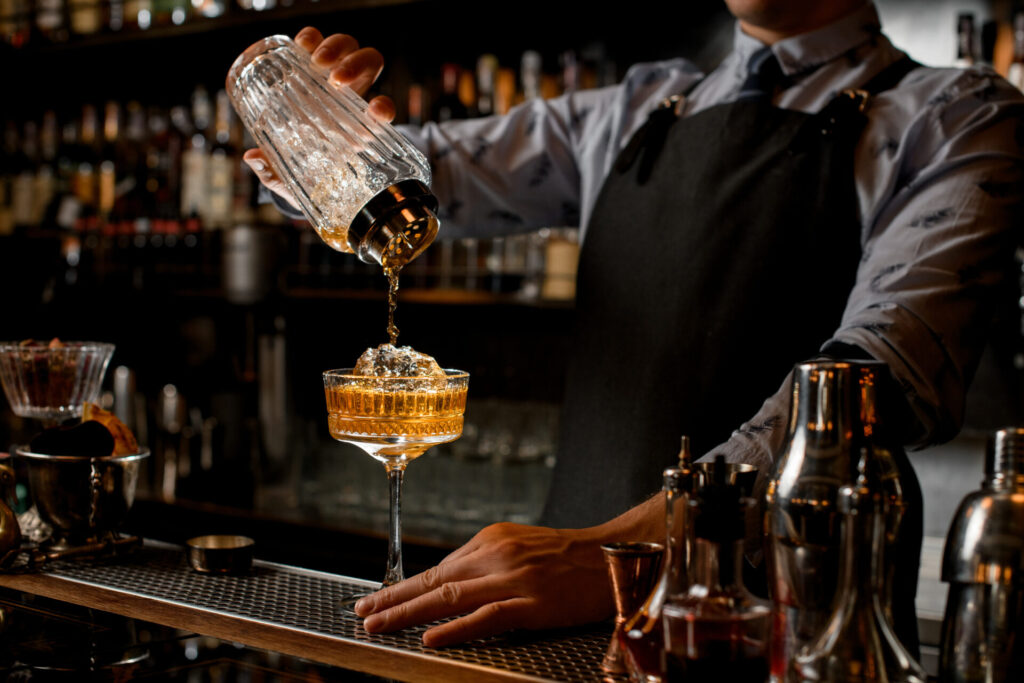 Valley Bar
Valley Bar is a unique, underground bar located in downtown Phoenix. With a speakeasy vibe and dimly lit ambiance, this hidden spot offers an extensive drink menu featuring local craft beers, creative cocktails, and a great wine selection. Valley Bar also hosts live music, comedy nights, and other events, making it a lively destination for a night on the town. Make sure to check out their game room, which features classic arcade games, billiards, and shuffleboard.
Valley Bar
(602) 368-3121
130 N Central Ave, Phoenix, AZ 85004
Undertow
Undertow is Phoenix's premier tiki bar, transporting you to a tropical paradise in the heart of the desert. This immersive experience features an intimate, subterranean setting, complete with nautical décor and exotic flair.
The bar's menu boasts an array of tropical cocktails, ranging from classic tiki favorites to inventive new creations. The attention to detail in both the presentation and flavors of the drinks makes Undertow a must-visit spot for cocktail enthusiasts.
Undertow
(602) 739-1388
3626 E Indian School Rd
Suite 100
Cobra Arcade Bar
Cobra Arcade Bar is a vibrant, lively spot that combines the best of gaming and drinking in one exciting venue. With a vast array of classic arcade games, pinball machines, and console gaming, Cobra Arcade Bar attracts both casual gamers and seasoned pros.
The bar offers a rotating selection of craft beers and cleverly themed cocktails named after iconic video game characters. Be sure to stop by on a weekend night when the DJ spins tunes that will keep you dancing between gaming sessions.
Cobra Arcade Bar
(602) 595-5873
801 N 2nd St #100

The Churchill

The Churchill is an innovative, community-focused gathering space located in downtown Phoenix's Roosevelt Row Arts District. This open-air venue is built from repurposed shipping containers, brings together a diverse array of local businesses under one roof, creating a vibrant and welcoming atmosphere.
We love the the Churchill because it offers something for everyone. Enjoy a refreshing craft cocktail from the lively So Far, So Good bar, or savor a cold beer while basking in the Arizona sunshine. Foodies can delight in a wide range of culinary options, from gourmet pizza at Freak Brothers Pizza to mouthwatering Mediterranean fare at The Pobrecito. 
901 N 1st St, Phoenix, AZ 85004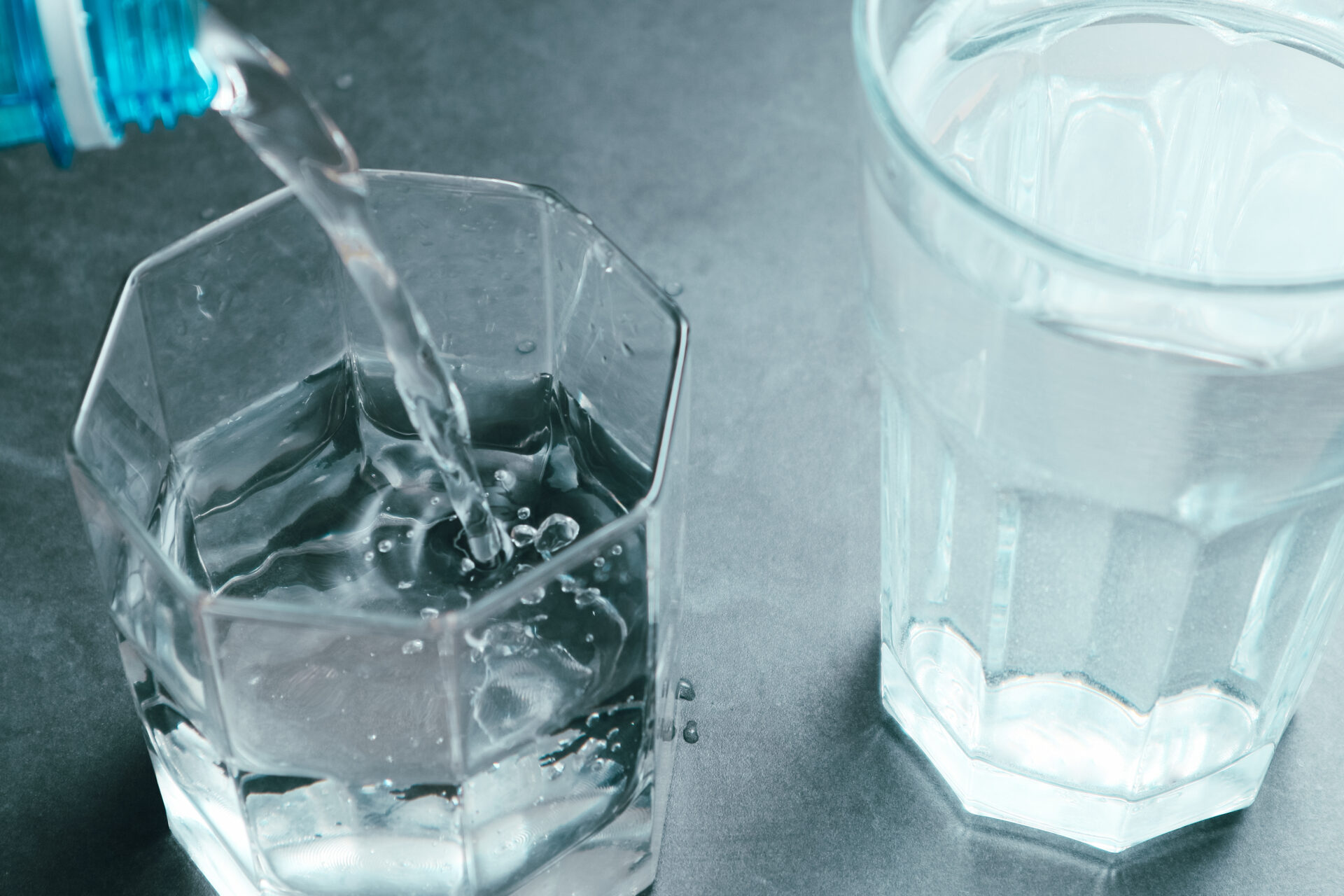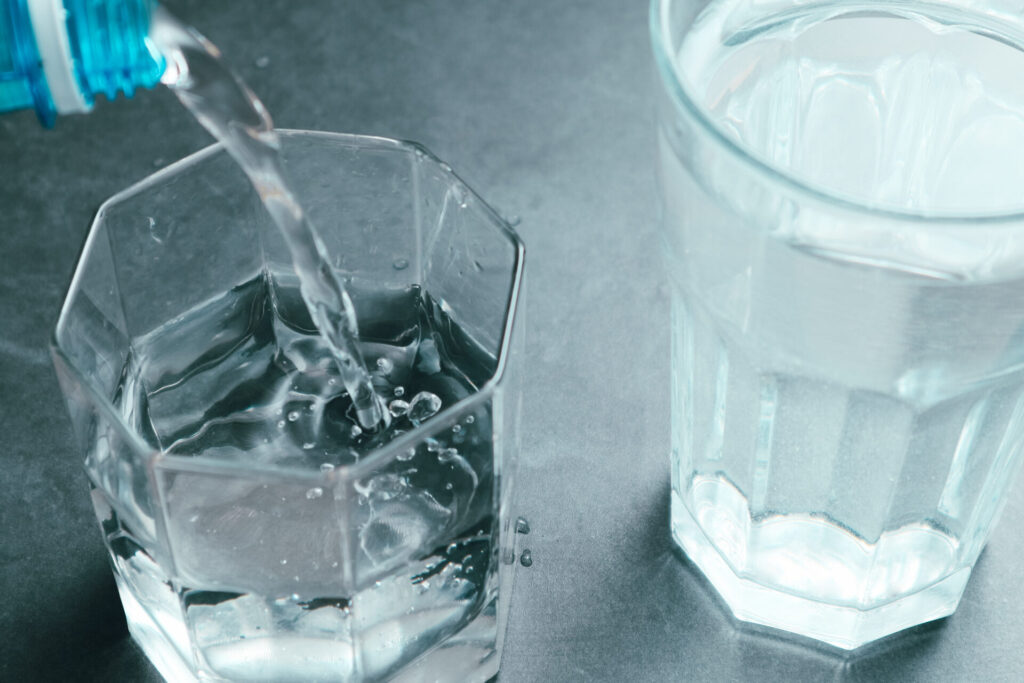 Don't Forget to Hydrate
Drinking water and staying hydrated is key to enjoying life in the desert. However, drinking alcohol and drinking water is difficult to do. If you  find yourself suffering from a terrible hangover, give us a ring. IV Revival is a 100% mobile IV therapy service delivering relief to doorsteps all over the valley. Feeling better takes less than an hour, making IV therapy a no brainer for recovery.

Celebrating a bachelor/bachelorette party and want to schedule in advance? We will be there in the morning. Relax on the couch and let us make your whole crew feel better with IV therapy and gracious group discounts.