IV Revival is a premiere mobile IV therapy service delivering personalized intravenous (IV) therapy treatments right to your doorstep. Committed to promoting health and vitality, IV Revival offers a wide range of IV therapy solutions designed to address various needs, including hydration, energy boost, immunity enhancement, and hangover relief.
With a team of experienced and certified medical professionals, IV Revival ensures safe and effective treatments tailored to your unique requirements. Our team is composed of registered nurses who bring over 75 years of experience to the table with thousands of IV starts under their belts. Compassionate, kind, and always professional, our team knocks it out of the park on every visit and provides relief within an hour. 

Mobile IV Therapy Means We Come to You
Since we are a mobile IV therapy service, all of our appointments are done in-home with our clients. This means we visit all kinds of places; hotels, AirBnbs, offices, poolside cabanas, etc. This makes it incredibly easy to deliver IV therapy to not just a single person, but to groups of people as well. Consider bachelorette parties, bachelor parties, wellness retreats, athletic events, and even corporate gatherings.

Best part? We provide discounts of up to 20% for groups of 2 or more.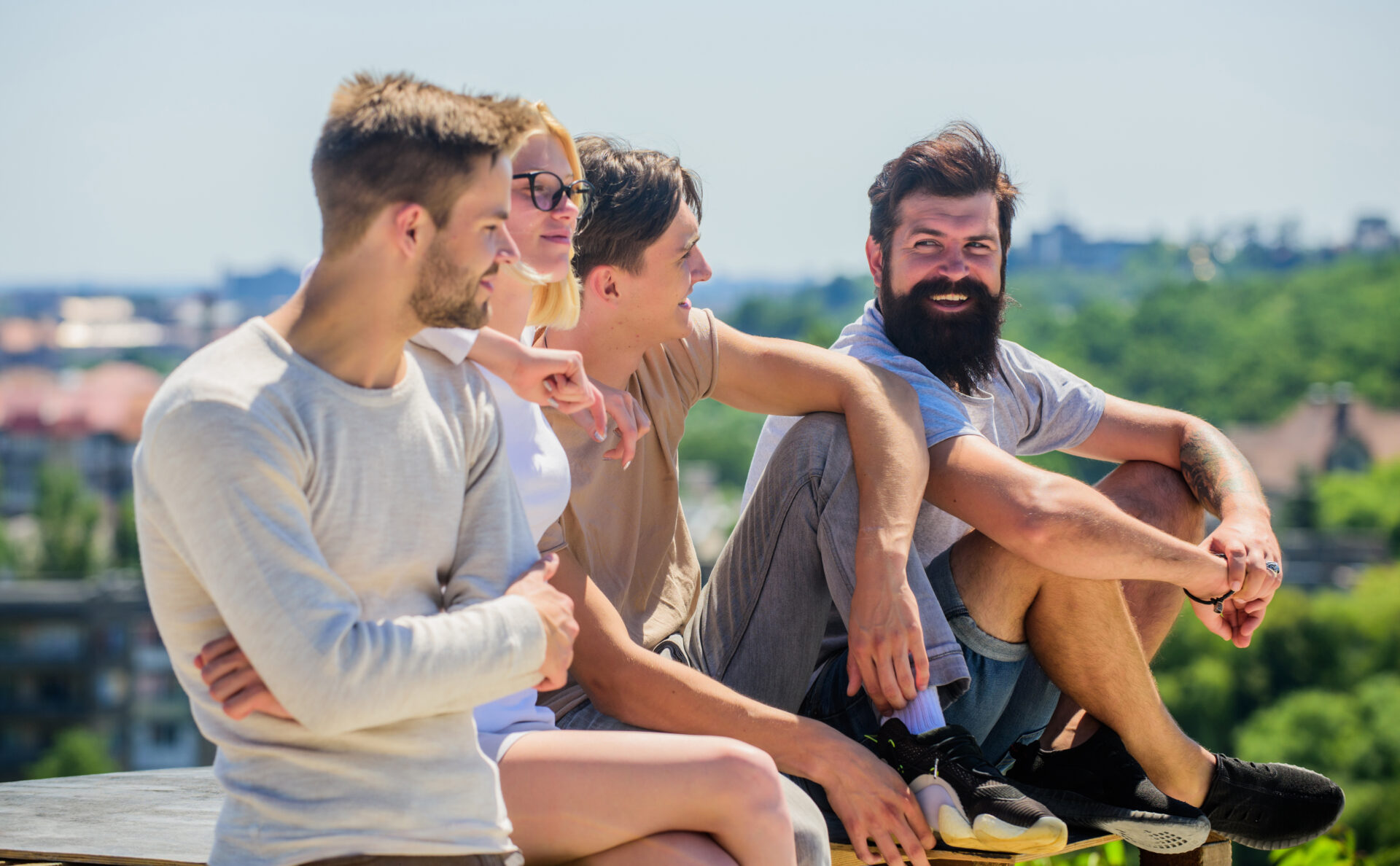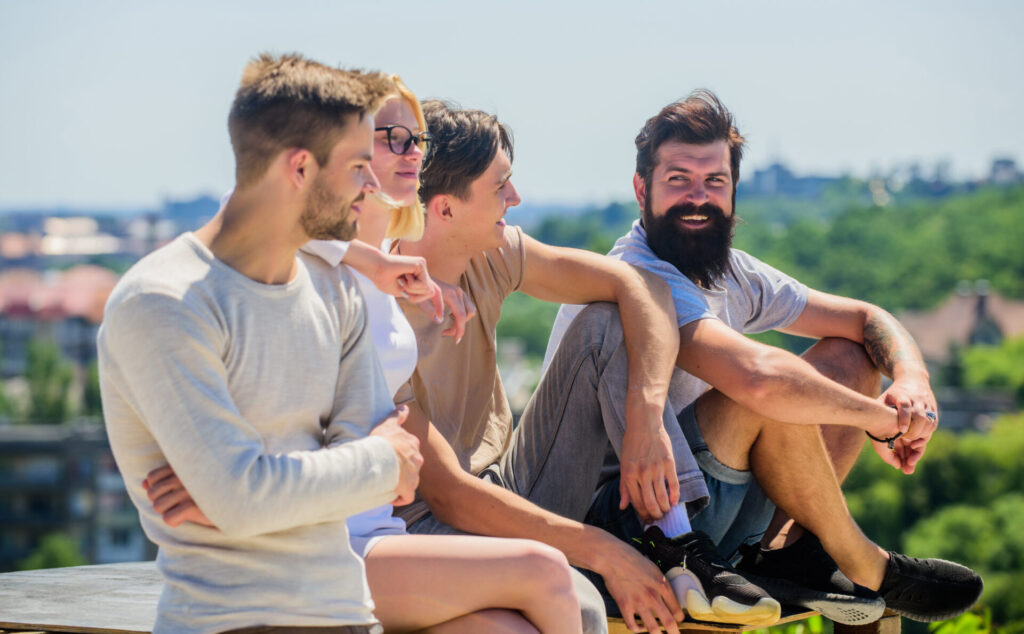 Feel Better Together

Getting IV therapy with a group of your close friends or family can actually be a fun experience. For most, receiving IV therapy is not an everyday occurance— making the event an occasion for everyone participating. Sharing the experience with others can create a more relaxed and enjoyable atmosphere. Engaging in conversations and enjoying each other's company can make the time pass quickly and turn the IV therapy session into somewhat of a social event.
Totally Custom
IV therapy allows for personalized treatments based on individual needs, ensuring that each person in the group receives the most beneficial combination of nutrients and hydration to support their well-being. Offering completely customized treatments means that everyone can get exactly what their body needs. While one person in the group might want the Renew IV treatment, another might enjoy the Hangover Helper. IV therapy is not a one size fits all, and that's why each treatment is custom. With IV Revival, your treatment is your choice.
Alleviate Stress
Another fantastic element and benefit to receiving IV therapy within a group is the potential to alleviate stress and to promote relaxation. The combination of essential nutrients and the company of others can contribute to a more positive and uplifting experience, further enhancing the benefits of IV therapy. This is especially true for those who fear needles or feel nervous about the insertion of a needle. Receiving IV therapy with familiar faces tends to keep the vibe calm and collected.

Our nurses always make sure our clients are comfortable, but being with friends doesn't hurt.
Prioritize Wellness 
Group IV therapy sessions offer a unique and enjoyable way to prioritize wellness, foster social connections, and enhance overall well-being. By combining the health benefits of IV therapy with the fun and camaraderie of a group setting, you can create a memorable and rejuvenating experience for everyone involved.

In addition, IV therapy is also a fantastic way to kick-start a healthy initiative with friends, or to celebrate health and vitality. Maybe a friend quit drinking for good, or another friend is committed to a new lifestyle of wellness. Whatever the shift, getting IV therapy together can act as an ode to health and wellbeing. 
Bouncing Back Together
Suffering from hangovers suck. However, bouncing back from a hangover isn't so bad when you can recover with friends. If you and your crew drank a bit too much last night, bouncing back together can be, dare we say, fun. Because IV therapy acts fast, you could be out to rally again with your pals within the hour. 
How To Book Mobile IV Therapy
Scheduling your group IV therapy treatment is as easy as 1, 2, 3.
1) Visit our group discounts page
2) Click "book" and let us know about your group
3) Wait for us to arrive
See You Soon
Gather your friends, family, or colleagues, and embark on a shared journey to better health and vitality with group IV therapy. Experience the convenience and comfort of on-demand IV therapy, and let IV Revival bring rejuvenation and wellness directly to you, wherever you are.